Shrouds of Time: The History of RFID
Free content from TransCore Inc.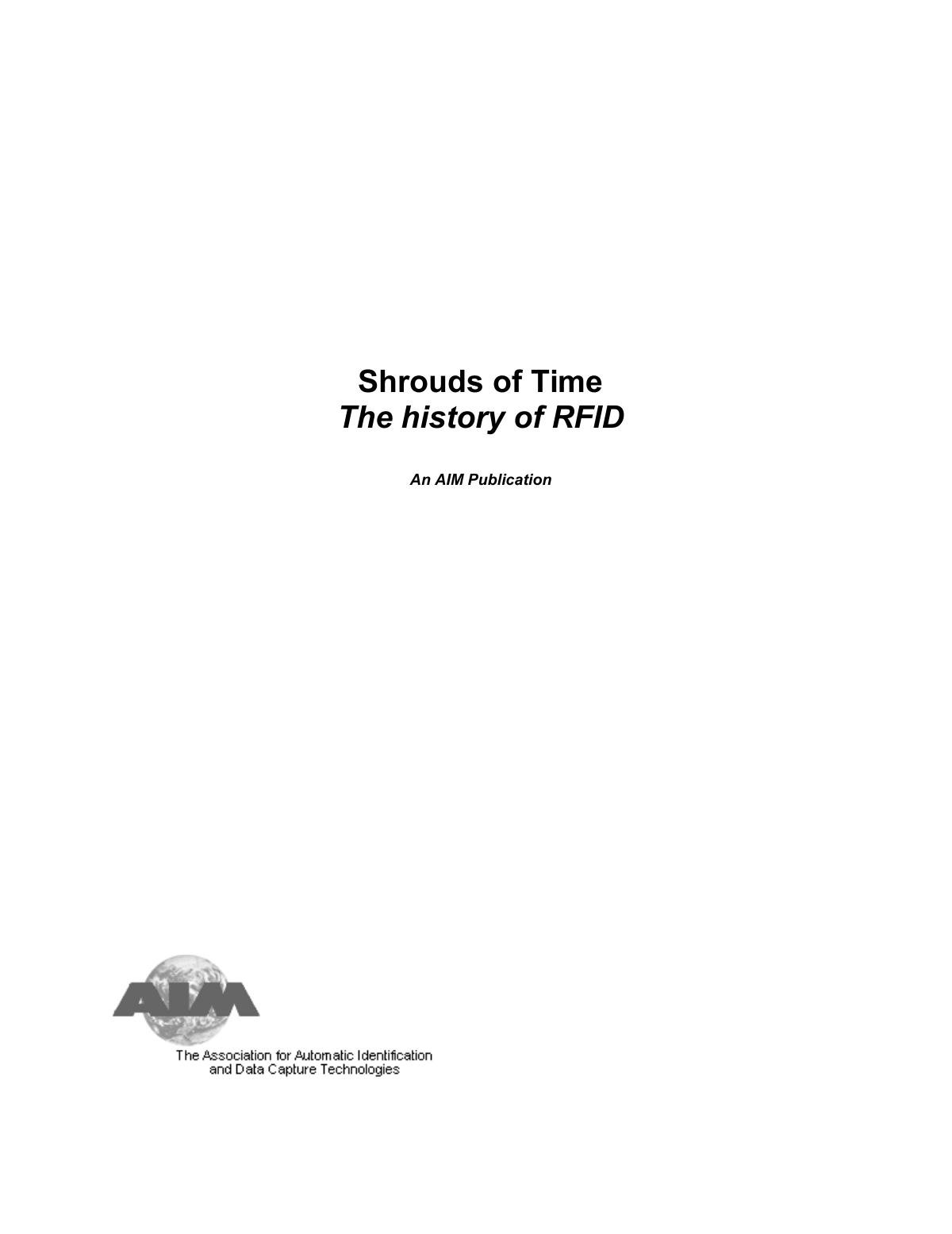 Many things are hidden in the shrouds of time. The task of tracing history and genealogy is arduous and challenging, but, ultimately, rewarding. Our past can open doors to our future. Whether we realize it or not, RFID (radio frequency identification) is an integral part of our life. RFID increases productivity and convenience. RFID is used for hundreds, if not thousands, of applications such as preventing theft of automobiles, collecting tolls without stopping, managing traffic, gaining entrance to buildings, automating parking, controlling access of vehicles to gated communities, corporate campuses and airports, dispensing goods, providing ski lift access, tracking library books, buying hamburgers, and the growing opportunity to track a wealth of assets in supply chain management.